Eye Conditions
Cataracts
---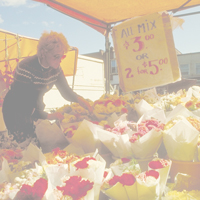 A cataract refers to a cloudy lens in the eye. The intraocular lens is usually but not always clear in young people. As we age, the lens becomes yellow and cloudy resulting in:
trouble distinguishing colours


hazy vision


increased sensitivity to glare


haloing


most commonly the lens is replaced with an artificial one, and vision is restored


there are over 1.5 million cataract surgeries in North America annually and over 95% of these are successful.
More on cataracts cos-sco.ca
---